Thompson Funeral Home Serving West Columbia, Lexington, Columbia, SC
The staff members of Thompson Funeral Homes will guide your family in creating a meaningful ceremony to honor the life and memory of a loved one. A ceremony can be anything you wish it to be: simple or elaborate, traditional or unique. No matter how it's tailored, such a ceremony is an important step in recovering from loss.
• Greenlawn Memorial Park & Funeral Home is now Thompson Funeral Home at Greenlawn Memorial Park
Click Here
•
Featured funeral home Services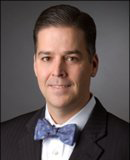 A Letter to My Community Family
Chad Frye
Funeral Director, Thompson Funeral Homes
Read More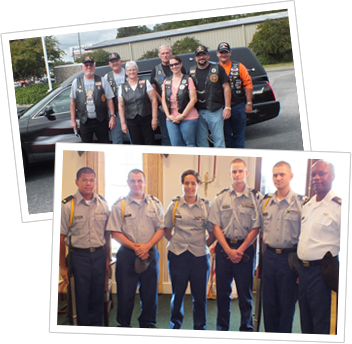 A Letter to My Community Family,
At Thompson Funeral Homes, we are completely community centered. We pride ourselves on being the only provider in the area with a staff dedicated to community outreach. We support many churches, charities and civic organizations, and many of our programs are free of charge.
We are also proud to support our Veterans in the most unique way. With the Tattered Flag Program and the Honor and Glory Funeral Coach, no other funeral home in the Midlands can equal our level of service to Veterans.
Our friendly and caring staff will provide your family with extraordinary service. With a long standing reputation for excellence, our goal is to assist you in creating a meaningful celebration that honors your loved one. We understand that no two families are the same, and therefore the needs and funeral services for each family are not the same. Our ShareLife experience will leave you with memories of your loved one that will never be forgotten, with catered receptions and services that capture your loved one's story with sights, sounds and even scents.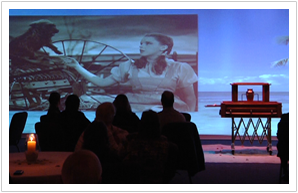 We understand making final arrangements can be extremely stressful and we are here to ease your burden. I invite you to stop by one of our three convenient locations to see what makes Thompson Funeral Homes different.
Gratefully,




Funeral Director, Thompson Funeral Homes
CLICK HERE TO CLOSE